All our kitten are in their forever homes.
Check for new announcements in a few months. If you just can not wait for an aby to join your family AND are interested in adopting a young adult, please complete the questionnaire.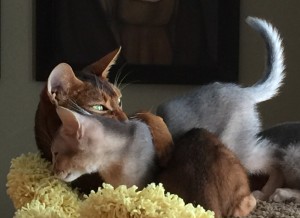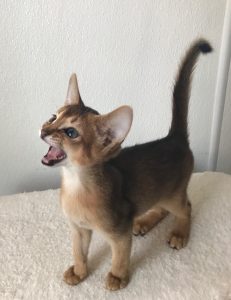 All pet kittens are placed neutered/spayed, with vaccinations, and a health guarantee. The kittens are ready to leave for their new homes about 4 months of age. Arrangements can be made to either pick up the kitten or secure delivery.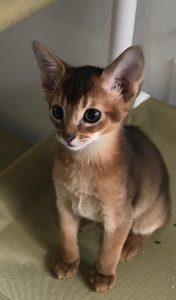 All of these kittens are playing in their new homes!