We do have an adult available. Please complete the questionnaire if interested.
All kittens are adopted, please check mid summer for updates.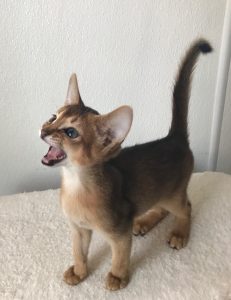 All pet kittens are placed neutered/spayed, with vaccinations, and a health guarantee. The kittens are ready to leave for their new homes about 4 months of age. Arrangements can be made to either pick up the kitten or secure delivery.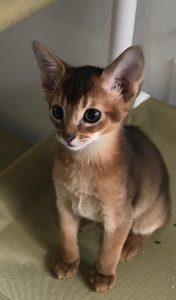 All of these kittens are playing in their new homes!